prerelease for upcoming album at classwar karaoke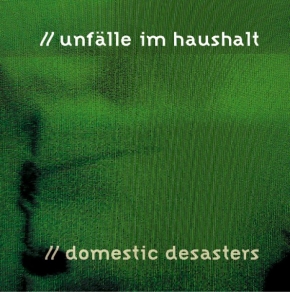 DOMESTIC DESASTERS #03 "BEDENKLICH"
if you are looking for a good review of actual tendencies of sound art, ambient, drone, musique concrete as well as electroacoustics - you should not miss a sneak into the vivid online - label CLASSWAR KARAOKE. among the actual survey no. 0019 you will find a single release for the upcoming solo album DOMENSTIC DESASTERS.
link to the track on
free music archive
link to the whle survey of
classwar karaoke